Our Mission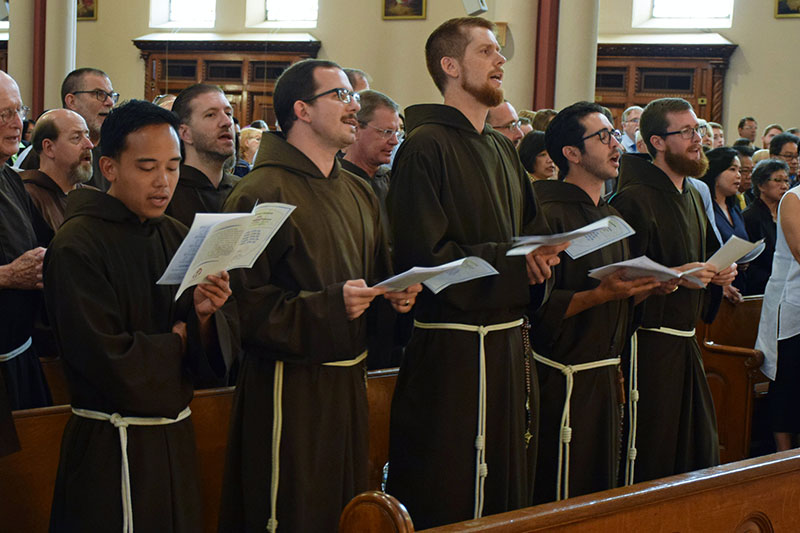 Inspired by the life of our founder, St. Francis of Assisi, Capuchin friars seek to follow Jesus Christ in simplicity and joy.
We aim to serve the Church and world by sharing our faith in Jesus Christ through word and deed.
Share in our Mission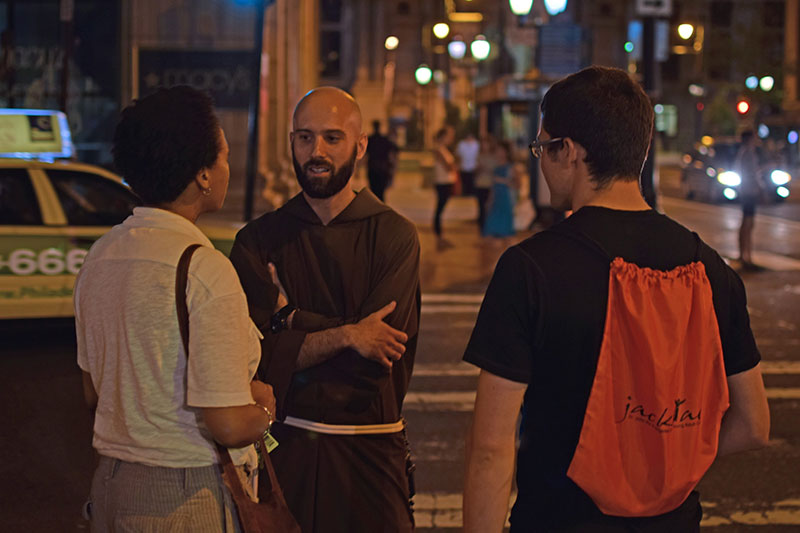 A variety of financial instruments can have a significant impact in advancing our Mission and supporting our ministries.
You can make a gift today and see the impact of your goodness in the lives of those we serve, the young men preparing to be Capuchin priests and brothers, or our senior friars who have dedicated their lives in service to God and their Capuchin vocation.
These include but are not limited to:
Capuchin Heritage Circle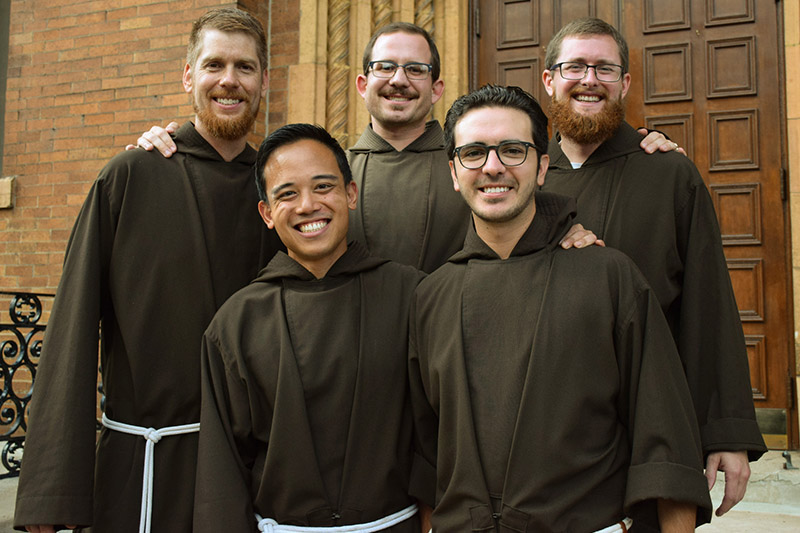 The Capuchin Heritage Circle recognizes and honors those persons who have made a planned gift to the Capuchin Province of St. Augustine, typically by including the province as a beneficiary in their will, trust, or other estate plans.
As a member of the Capuchin Heritage Circle, you join others like yourself in supporting the Capuchins' commitment to serve the Church and world by sharing their faith in Jesus Christ in word and deed.
More
Learn More